Resolutions
What we do

Our next step towards a greener future. With retention of warranty and
fast delivery.
5Years' Experience in Refurbishment
Our organization strives to achieve sustainable living through reuse.
What can we do your business?
Through the collaboration with customers in discussing needs and demand, we're able to attain mutual understanding, gain customer trust to offer appropriate advice, and bring about suggestions on suitable technology to transform your business.
Where can you buy Remarketed products?
Our products are already available on several European marketplaces in different country
Which products are available by Remarketed?
We reduce redundant complex calculations and lengthy erroneous code texts with simpler ones to ensure Mitech would run seamlessly and the design is reserved in its best form when viewed from a wide range of mobile devices & browsers.
Testimonials
What do people say about Refurbished Group?
Sustainability
With Remarketed, you experience unbeatable value for money at top quality, all in the spirit of sustainability. Our refurbished and resold devices save up to 50KG of CO2 emissions compared to new devices. This is partly due to the fact that new production requires huge amounts of CO2 for production, which we can save with our concept and thus protect the environment. Did you know that up to 85% of the emissions occur during the production of a new device?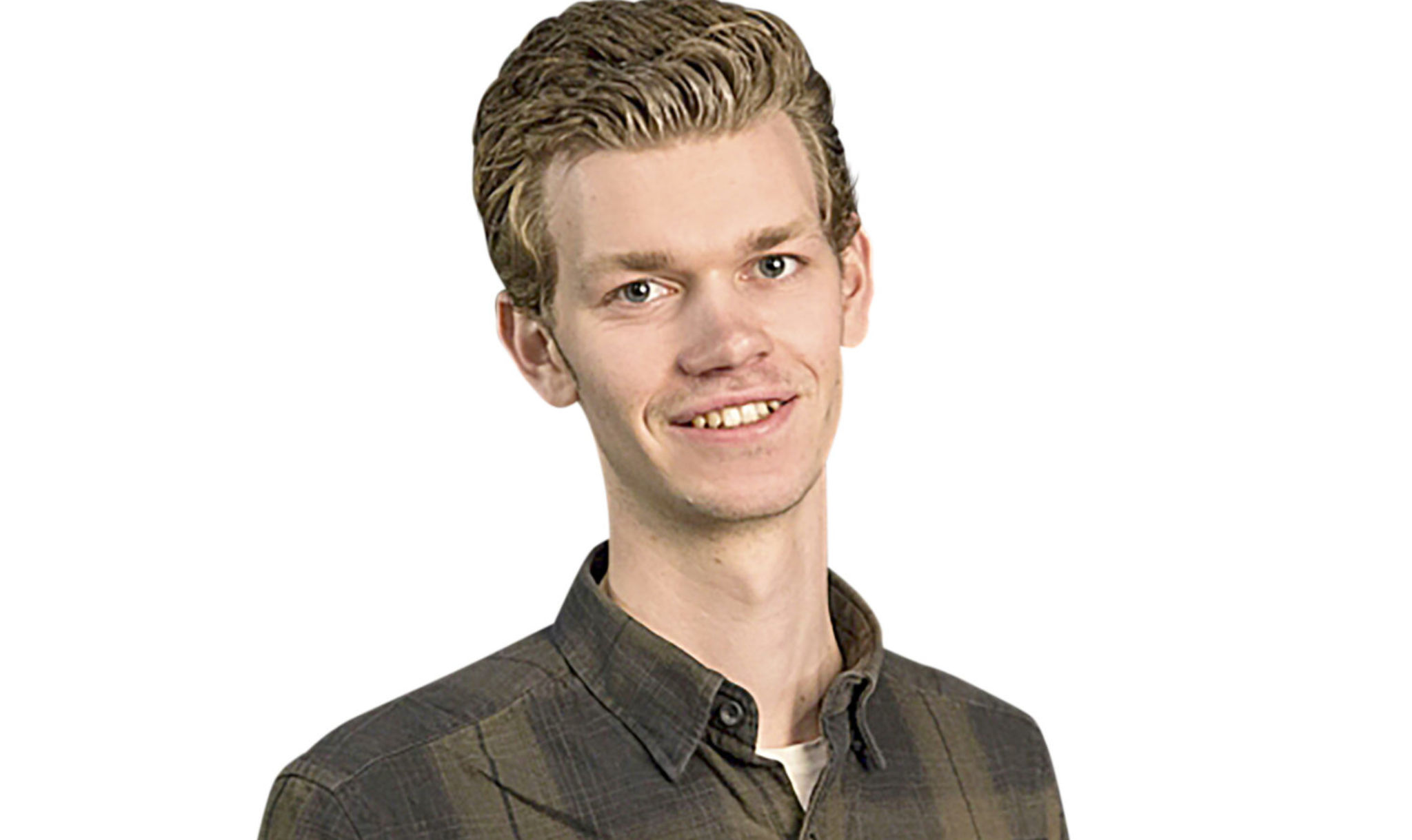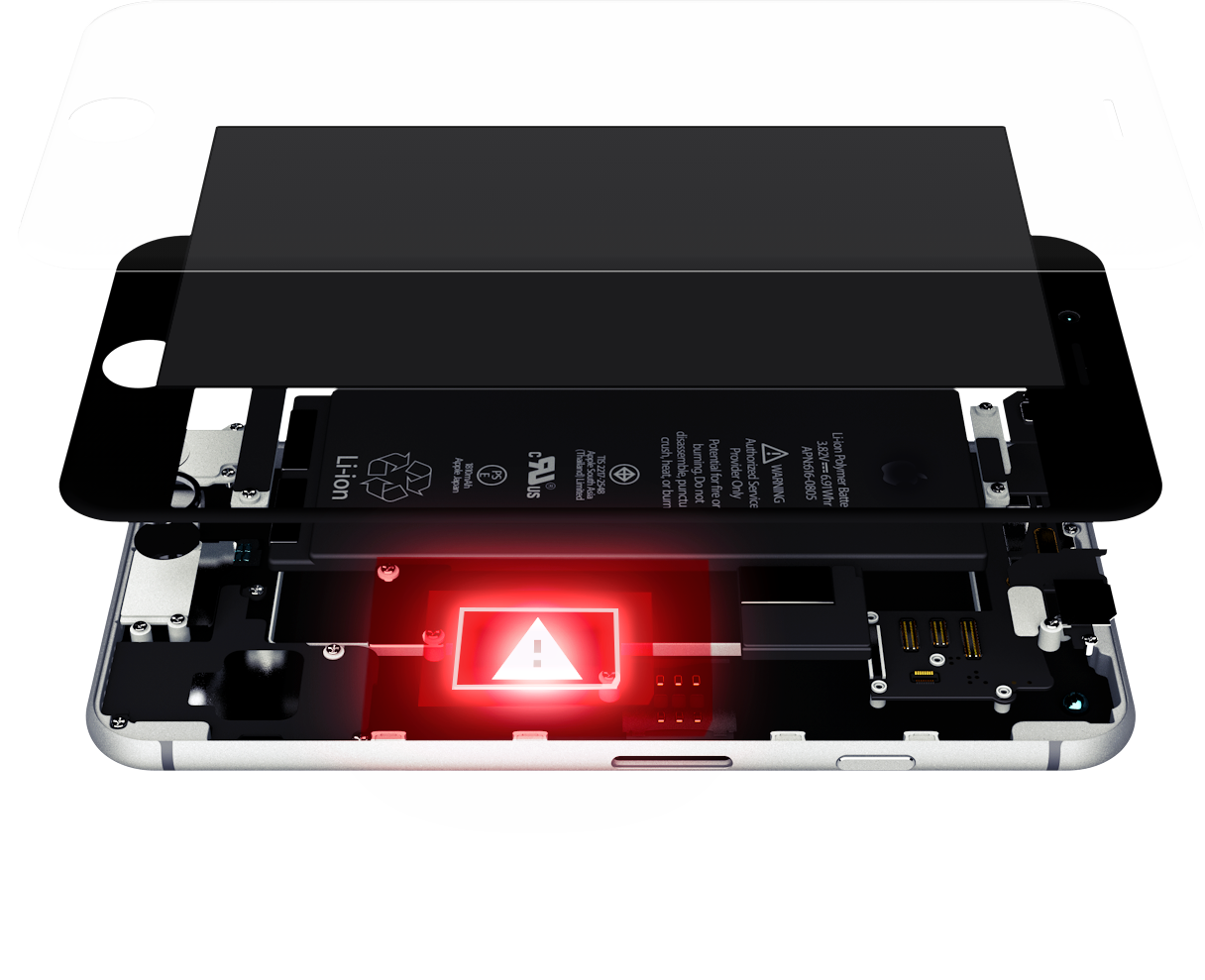 Remarketed Premium.
Non-OEM replacement components are the fastest growing problem in the secondary market.
Frequently asked questions
Is refurbished the same as second-hand?
No, a refurbished iPhone is an Apple smartphone that has been completely overhauled before the sale. This means that the device has been repaired, cleaned, updated and, if necessary, equipped with new parts. This means that a refurbished iPhone has the quality of a new device, but you pay much less.
Why should I buy a refurbished Product?
A refurbished product is ideal for people who want a good quality product, but find a new product too expensive. Because the device has been fully checked, you are sure that your product meets the quality requirements of a new product. In addition, you get a refurbished product warranty, which means your phone will be repaired or replaced free of charge if something is wrong.
Do I get a guarantee on a refurbished product?
Yes, you can register your device for warranty, how you approach it and read our warranty conditions on this page.
Can I return the product if I am not satisfied?
Yes, we use a 30-day money-back arrangement. The 30 days start immediately upon receipt of your product. You can also return your product for free.
Follow our blog

Woensdag 17 Augustus 2022 Remarketed, een van de grootste en toonaangevenderefurbished partijen van Nederland gaat een samenwerking aan …
Read more