Sustainability
Sustainability at Remarketed!

With us you will own the latest technology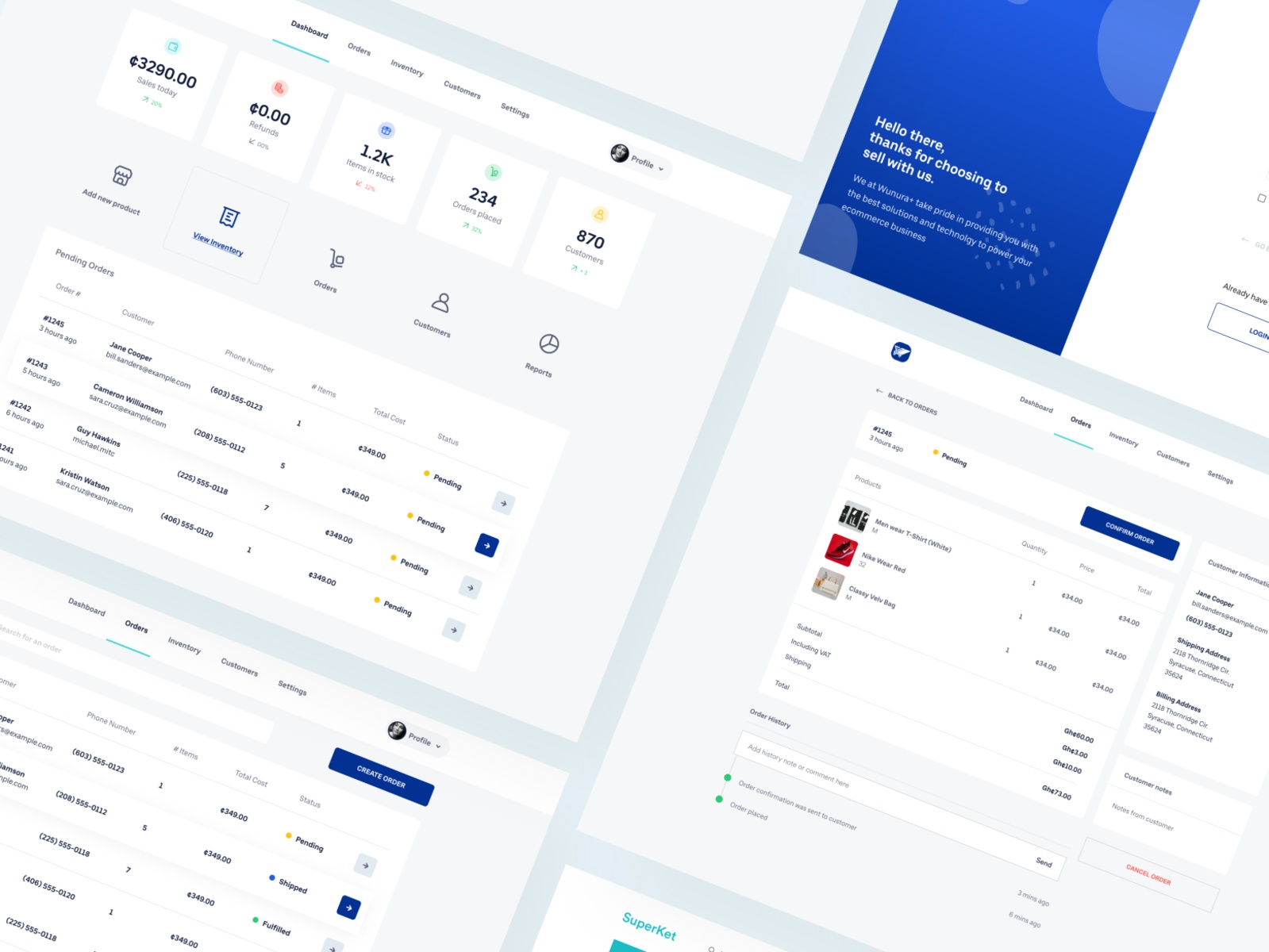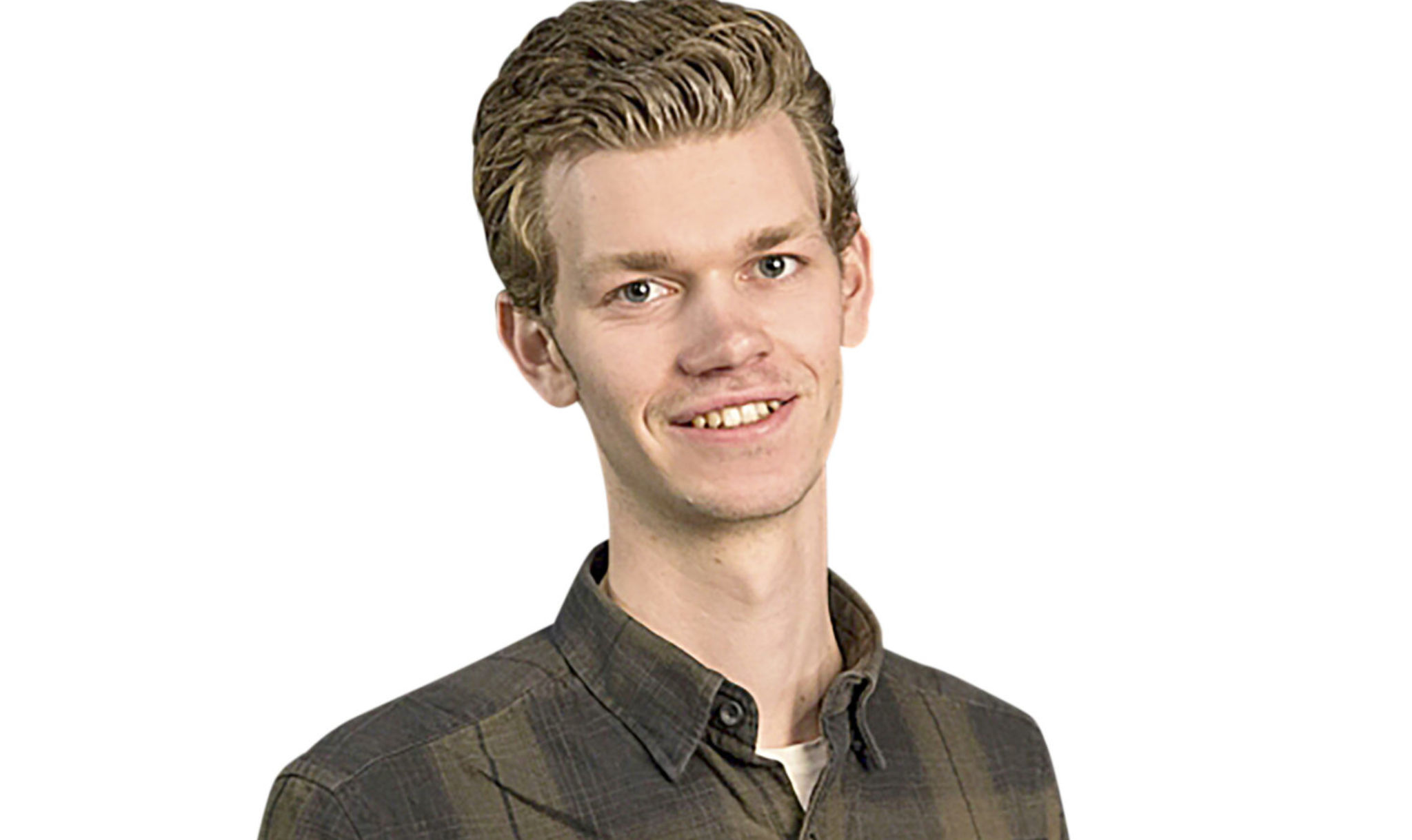 CEO Jeroen F. Poelsma
Now, more than ever before, the circular economy is an alternative to our unsustain- able production methods and our approaches to distribution and consumption as it's more essential and performs better."
Easy Setup
The refurbishing process At Remarketed!
Installation
It's super easy to install and set up basics so that you can save more time for installation.
Demo Import
Have a cup of coffee while the importer downloads and performs the demo import.
Customization
Personalize the settings as you wish with intuitive instructions & helpful guides.
Customization
Personalize the settings as you wish with intuitive instructions & helpful guides.
Testimonials
Why do people love Mitech?
Today I received my MacBook Pro and I was very satisfied with the delivery, communication and quality of the renovated MacBook!


Delivered quickly! Due to mistake of myself ordered wrong color but could return easily and free of charge through a portal. Thanks for the Service
Received my MacBook today, indistinguishable from new! Super fast service respond quickly to Messenger and Whatsapp
Nintendo 3DS blue ordered. Delivered quickly in the package with the plastic still on it. All accessories included for a great price! Thank you Second chance!
Extra Features
Richness of Theme Features


Expert Typography
Your site's typography will benefit from beautiful fonts provided by Font Awesome 5 Pro plugin.


Fast Loading Speed
Mitech gets a very high pagespeed scores on Pagespeed Insight, Pingdom Tools & GTmetrix.


SEO Optimization
All elements are fully optimized to help your site compete with other similar ones in search engine.


Cross-browser Adaptability
We run thorough tests on different browsers to ensure optimal performance on all devices.


Prompt Support
Any issues with theme configuration and site building will be solved promptly by our professionals.


Abundant Shortcodes
A wide ranging of shortcodes are added to Mitech for assisting users on page building process.
Our next step towards a greener future